Planning, Review & Preparation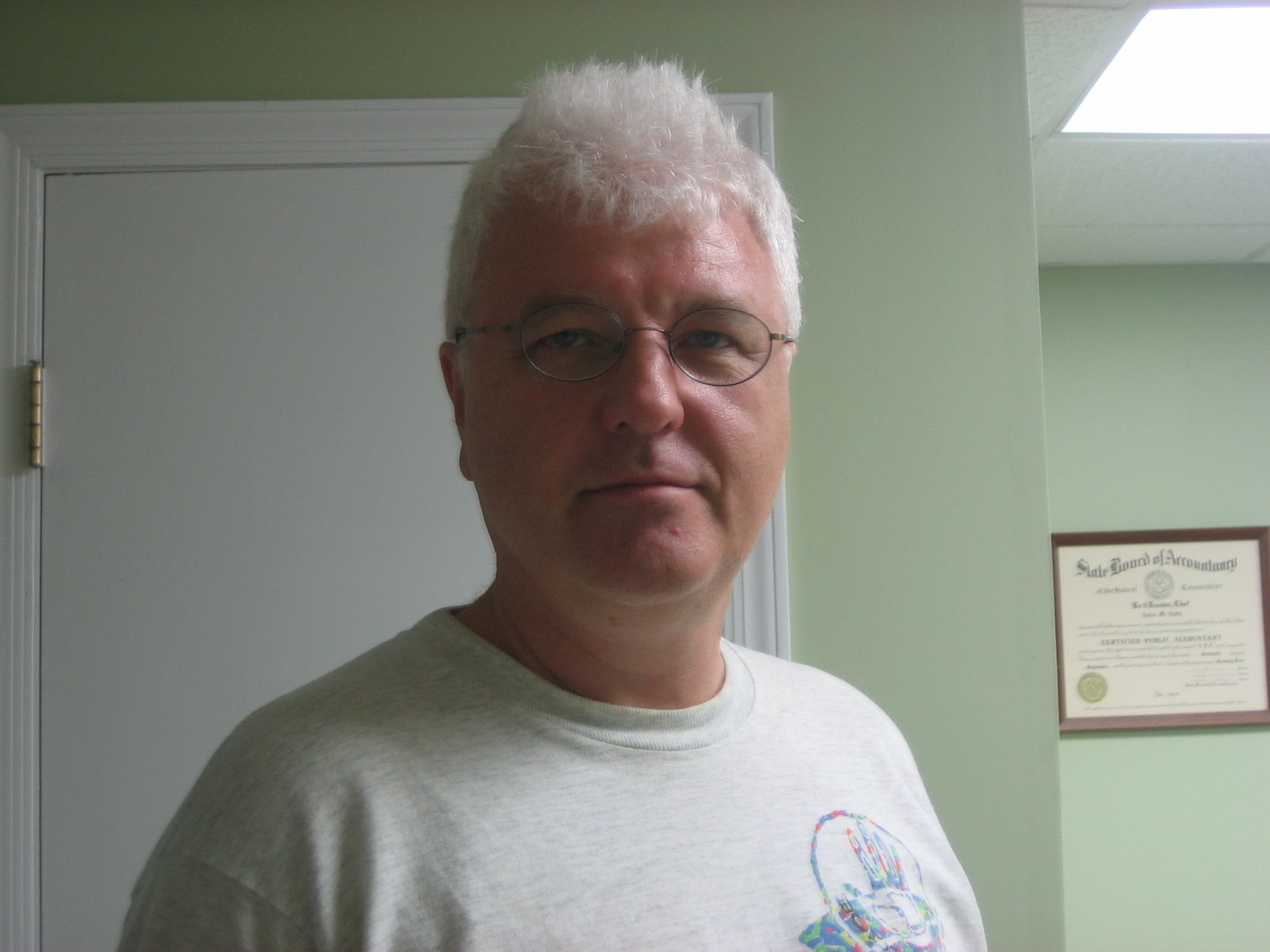 Well, you've found us. Welcome!
Standing behind this web site is a real brick & mortar CPA tax firm. When you become a client you will talk with myself, Colin M. Cody, CPA, CMA, and your work will be personally handled by me (and not merely reviewed after it is completed by an assistant).
Please look around the website.  And let us know if we can be of assistance with your income tax compliance work and tax planning.
You can reach us here.
BEING AUDITED? Handling the IRS or State Audit
IRS Interest & Penalties – Avoiding IRS Penalties
IRS Online Tools – Where's My Refund